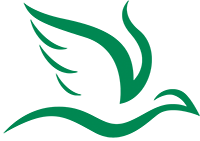 Welcome to Green Hill Mausoleum
Green Hill Mausoleum is located on a hilltop in the Green Hill Cemetery, Buena Vista, Virginia. The mausoleum is owned and managed by Evergreen Memorial Trust providing Rockbridge area residents an attractive, affordable alternative to in-ground burial.
Introducing VIRTUAL VISITS.
Click here for more information on this free service.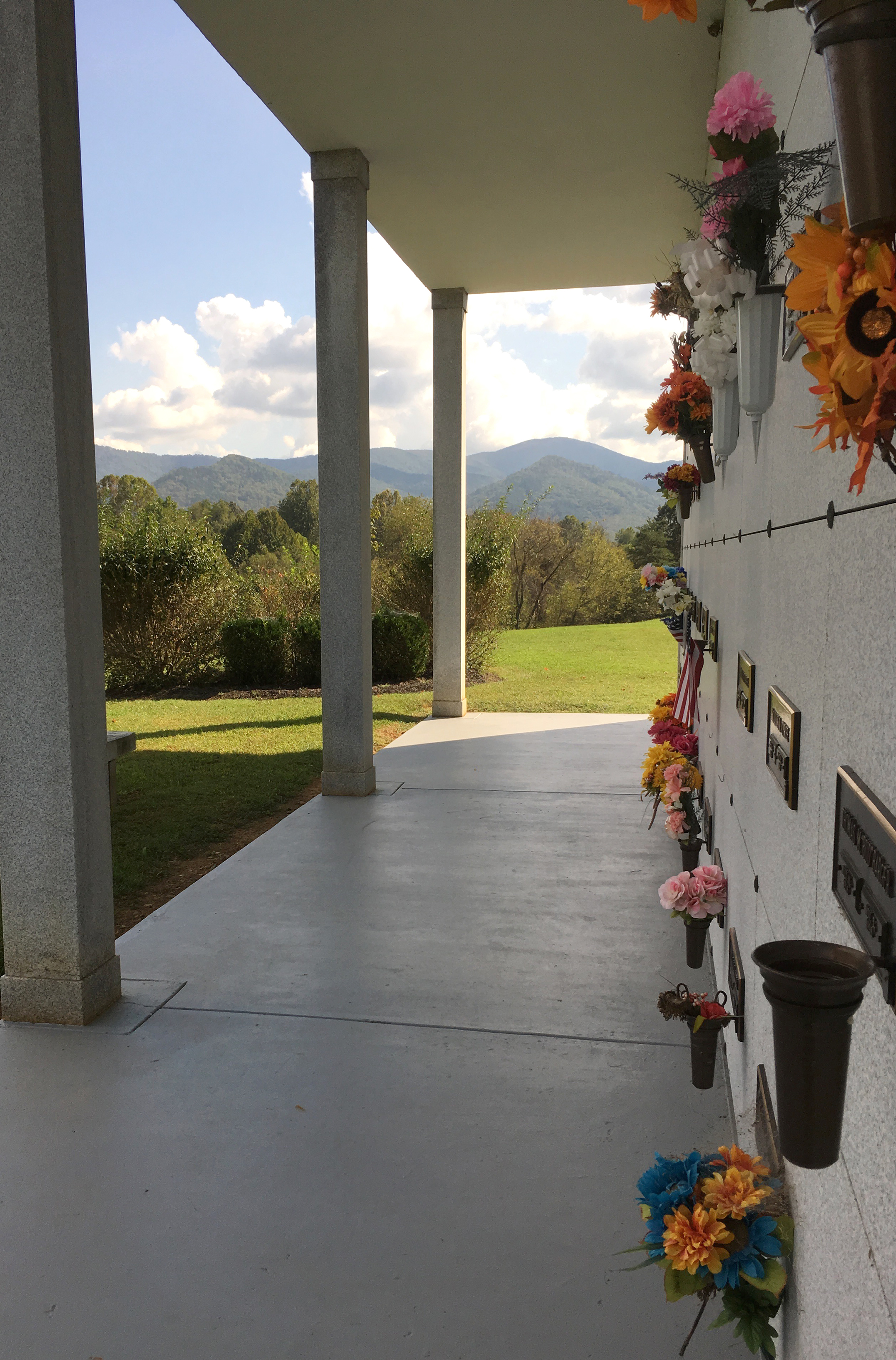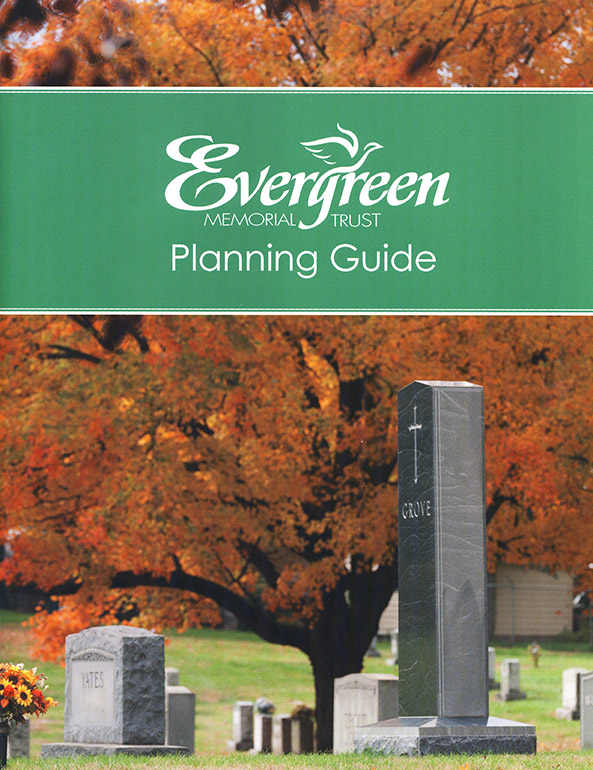 Call for a FREE Comprehensive Advance Planning Guide 540-342-2593
This free brochure will provide pertinent answers to virtually all the questions your family will need about your vital information and preferences. We'll deliver this comprehensive, confidential portfolio to you with no obligation. It's a wonderful gift you can give your loved ones that will be so helpful during a difficult time. It's a complimentary pro-active service that Evergreen is pleased to offer for your thoughtful end-of-life planning.