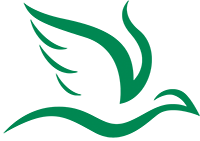 Burial Options: Cremation
For many individuals and families, cremation is an attractive alternative to traditional casketed burial for financial, emotional, and practical considerations.
Niche prices vary according to their location and level. Prices include an inurnment service fee and niche front lettering or inscription plate. From a financial perspective, your first cost is your last.
We can also serve you with a broad array of cremation urns and products.
Green Hill Mausoleum
Chapel Mausoleum Niches–$ 1,200-$ 4,600